Bart Thomas
Veterans Council, Jr. Vice Commander
Veterans Museum, Director
(503) 707-2239
Memorial Day Golf Tournament & Ball Drop
Save the date – Sunday, May 30, 2021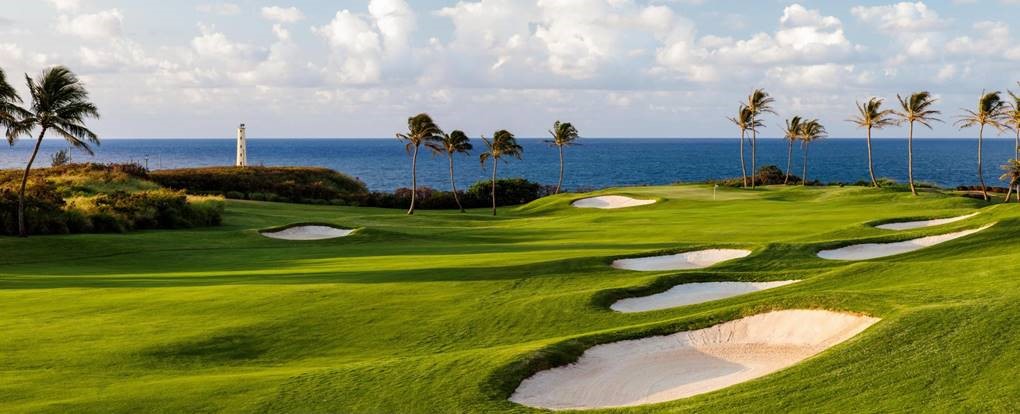 The Ocean Course at Hokuala
Printable registration form or our convenient online registration form
Memorial Day Golf Tournament Donation letter 2021
A gathering place for our Military Community and Veterans Organization.
A short 5 minutes from Lihue Airport on Kaua'i Veterans Memorial Hwy and within walking distance, the Kaua'i Veterans Center is the proud home of the Kaua'i Veterans Museum.
The Kaua'i Veterans Center exists to promote and enhance the delivery of benefits to all veterans, their families, and dependents of those who have given their lives for their country. It is a standing monument that honors their service, promotes their military heritage and embraces their family. It will serve as a meeting place for all military functions, veteran events, and family programs. It is also open to our community.
3215 Kauai Veterans Memorial Hwy, Lihue, Hawaii 96766
Contact the Kauai Veterans Center at: kauaiveteranscenter@gmail.com | 808-246-1135 | Aida Padilla-Cruz, Event Coordinator
April 1, 2021
Beginning in January 2021 our business office will have modified hours.
Please email us at kauaiveteranscenter@gmail.com for inquiries or for appointments. We apologize, no Walk in's at this time. The office is closed on weekends and all state and federal holidays.
If you have a reservation and have questions, please email us at kauaiveteranscenter@gmail.com. All CDC requirements and guidelines still apply.
For veterans benefits & burial information call The office of Veterans Services at 808-369-3535. Their office is located in front of the center.
NO MASK NO ENTRY. Mahalo!
Please mail your donations to:
3215 Kauai Veterans Memorial Hwy.
Lihue, Hawaii 96766
Notate "Renovation" on the envelope or check.
Mahalo for your generous donation and support