PLEASE NOTE
We would greatly appreciate any donations. Our museum is a non-profit 501 (c) 3 and your contributions are tax-deductible as law allows.
Mail your donations to 3215 Kauai Veterans Memorial Hwy. Lihue Hi 96766.  Make check payable to Kauai Veterans Museum.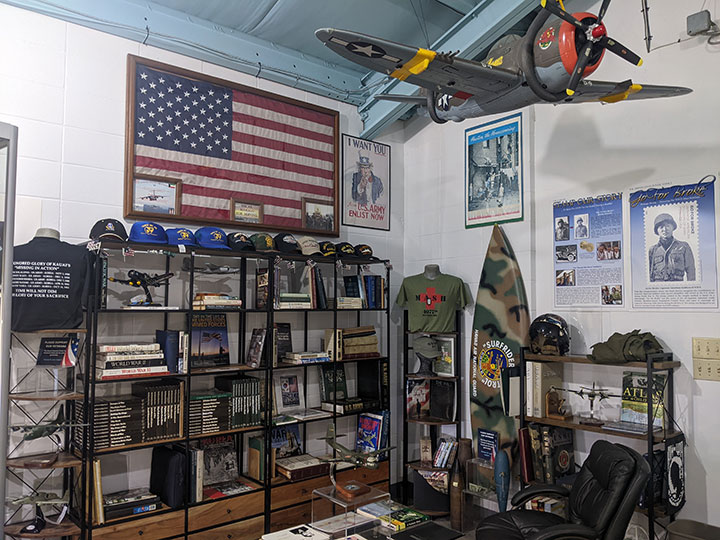 The Museum Remodel is Underway!
We're waiting on some display cases to be delivered, then we can start unpacking and rebuilding our museum. We are restricted from moving forward faster by finances. ANY and All CONTRIBUTIONS are greatly appreciated. Please help us rebuild.